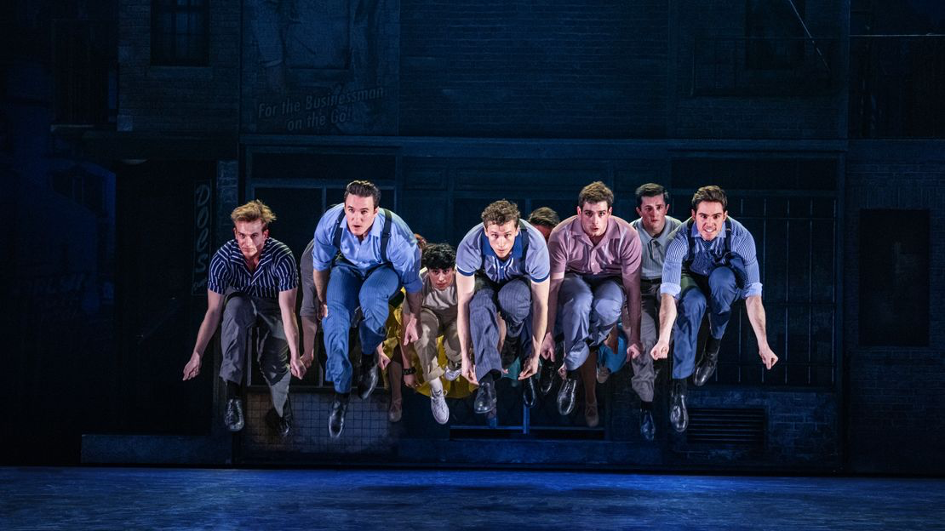 Venerdi 26 Gennaio 2024 alle ore 20:30 – West Side Story – LAC Lugano
ESAURITO / SOLD OUT
Musical
West Side Story
Jerome Robbins / Leonard Bernstein / Lonny Price
America's number one musical comes to the LAC with this international production directed by the acclaimed Broadway director Lonny Price. A brilliant cast of 34 performers will dance to Jerome Robbins' original choreography and sing the tunes that made West Side Story world famous, played live by a 20-piece orchestra.
Cost (members ACE): all places 1st categorie
full: 105 €
reduced (under 25): 95 €
reduced (under 15): 60 €
(including transport by bus to and from Lugano, Switzerland, departure JRC Ispra h. 18:30)
More Info
Freely inspired by William Shakespeare's Romeo and Juliet, West Side Story, a musical with a libretto by Arthur Laurents, texts by Stephen Sondheim, music by Leonard Bernstein, and choreographies by Jerome Robbins, was first staged on Broadway in 1957: audacious, realistic and currently relevant, it relates a universal story that has now entered our collective imagination.
In the streets, yards and abandoned warehouses of the Upper West Side in the 1950s, the "Jets" – white Americans who are themselves the children of immigrants from Europe – fight against the Puerto Rican "Sharks". What is at stake is not only control of the neighbourhood, but above all the sense of identity and belonging. When Maria, the sister of Bernardo, the leader of the "Sharks", falls in love with Tony, a "Jet", the tension becomes unbearable. Since the gangs would not tolerate any kind of reconciliation, the two lovers' fate moves inexorably towards tragedy, like a modern-day version of Romeo and Juliet. This is a drama of romance, coming of age, and action, as well as a thriller and a social study: West Side Story uses the full range of narrative devices, combining music, choreography and lyrics with great virtuosity to create a timeless masterpiece.
Anna Louizos' complex and virtuosic sets, with their iconic brownstones, the red brick terrace houses of New York, with their characteristic fire escapes, are extremely mobile and becomes a protagonist in their own right: in seconds, the most disparate places in New York come to life. The lights create an intimate and detailed atmosphere in the rooms and dreams of the characters. The colourful costumes by Alejo Vietti – based on original designs from the 1950s, including flared skirts and underskirts – complete the journey through time.
"West Side Story has endured for so many decades because it speaks to what is human in all of us: the power of love," said director Lonny Price, who not only shared a close bond with Leonard Bernstein and Stephen Sondheim, but has also been captivated by the magic of this masterpiece since his early childhood. Author of countless stage and film successes for more than 40 years (he directed Emma Thompson in Sweeney Todd and Glenn Close in Sunset Boulevard as well as several episodes of the TV series Desperate Housewives, and also played the role of Neil Kellerman in Dirty Dancing), he offers us a new perspective on this classic musical: "I want the next generation of audiences to fall in love with this work, to identify with the characters on stage, and to realize that there is much more that unites us than divides us, despite our cultural differences".
In over twenty years of touring, this production has delighted audiences the world over and has been seen by more than three million spectators in some of the world's most famous theatres, including the Sydney Opera House, the Dubai Opera, the Théâtre du Châtelet in Paris, the Semperoper in Dresden and Sadler's Wells in London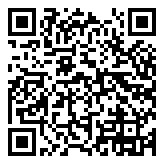 L'Associazione Culturale Europea (ACE) è registrata al Registro Unico Nazionale del Terzo Settore (RUNTS) dal 15 dicembre 2022
Becoming an ACE Member 2024?
From the 1st December 2023 , it is possible to register online for the ACE membership 2024 (35 Euro)
From 1st December 2023, it is possible to pay the ACE membership fee 2024 (35 Euro) in cash at ACE the Library.