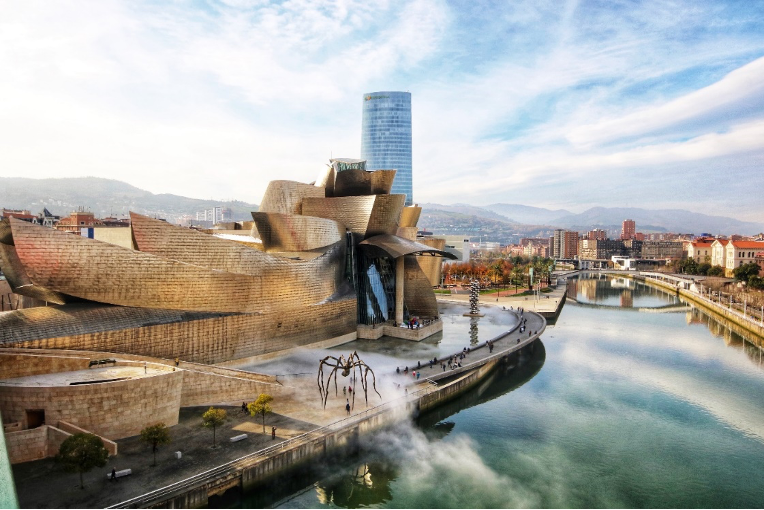 Dal 5 al 9 Ottobre – Visit to Bilbao and the Basque Coast in collaboration with the Spanish Semester
Visit to Bilbao and the Basque Coast
Join us to experience Bilbao, the fascinating Cultural Capital of the Basque Country in northern Spain. Embark on a journey of discovery and immerse yourself in a world full of culture, architectural wonders, exquisite cuisine and breathtaking natural landscapes of the Basque Coast!
Bilbao's transformation from an industrial city into a vibrant hub of art and culture is a remarkable journey that has captivated the world. The catalyst for Bilbao's metamorphosis was the construction of the iconic Guggenheim Museum, designed by renowned architect Frank Gehry, which opened its doors in 1997.
Today, Bilbao stands as a shining example of urban reinvention and serves as an inspiration to cities around the world, showcasing the power of visionary planning, cultural investment, and the transformative potential of art in shaping the identity and future of a city.
PROGRAMME HIGHLIGHTS (all tours in English):
Visit and guided tour of the Guggenheim Museum, Frank Gehry's architectural masterpiece that houses a world-class collection of contemporary art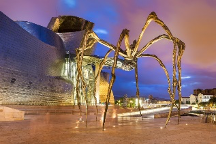 Guided city walking tours of Bilbao to explore the historical old town Casco Viejo for discovering medieval Bilbao, and the modern district of Ensanche-Abandoibarra where you can experience Bilbao's urban development and architecture from the 19th century to the present day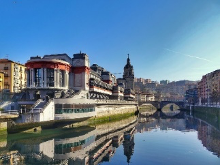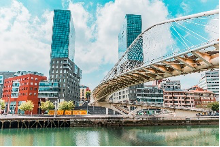 Trip to historical ​Gernika, the UNESCO "City of Peace", and the Basque Coast, where we will visit the quaint fishing town of Bermeo, get some free time to climb the 245 stairs to the hermitage of San Juan de Gaztelugatxe, and discover the area's dreamlike cliffs which were set for Dragonstone in the Game of Thrones series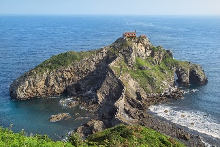 Trip to San Sebastian (European Capital of Culture 2016), where you can enjoy panoramic views of the city as well as of its beautiful Concha beach and learn about San Sebastian's history following a guided walking tour of the old town with stunning Belle Époque architecture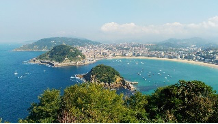 Full immersion in the world-renowned Basque cuisine, where exceptional seafood, flavourful pintxos, and innovative gastronomy take centre stage.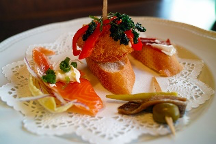 COST
680 €

 for ACE members
710

€

for non ACE members (which includes 30 euros for ACE membership in 2023, you can register online here)
Included:
Accommodation at a 4-star rated Hotel for 4 nights in a double room, breakfast included, supplement for single room 394 €.

All transports, guided tours and entrance fees described in the programme.

Airport transfer from Bilbao Airport to and from hotel at Bilbao (only for those participants booked on the recommended flights).
Not included:
Flights from Milan Malpensa Airport to Bilbao Airport and return. Please book your flights on your own. After your registration you will receive recommended flight details.

Public transport in Bilbao: we recommend to buy a "BARIK Card". This pre-paid card costs 3 € and has to be recharged for use, for amounts starting at 5 euros, g. at the Metro Bilbao vending machines.

All drinks and meals (except breakfast).

Everything not explicitly included.
PLEASE NOTE:
Maximum 20 participants are admitted.

If the number of participants is less than 10, the programme is subject to variation.
BOOKING PROCEDURE:
Please express your interest and pay a deposit of 280 € for ACE members /
310 €

for non-members, no later than

10/08/2023.

Please book your own flight (After your registration you will receive recommended flight details).

Balance payment 400 € + supplement for a single room 394 € (if selected)

to be paid by 14/09/2023
DISCLAIMER:
This is a trip among friends, you are travelling at your own risk and responsibility. ACE assumes no responsibility whatsoever. Please take care of your own travel insurance, if desired.
TRAVEL REQUIREMENTS:
It is the responsibility of the participants to inform themselves about the current travel regulations of the country Spain and to ensure that the travel documents (passport) are valid and suitable for entry (especially for non-EU residents).
You should be able to comfortably participate in up to three to four hours of physical activity per day. On most days this would include walking at a good pace and sometimes on uneven terrain and cobblestone, climbing stairs and standing in galleries, palaces and museums.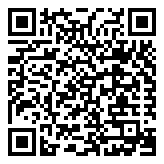 L'Associazione Culturale Europea (ACE) è registrata al Registro Unico Nazionale del Terzo Settore (RUNTS) dal 15 dicembre 2022
Becoming an ACE Member 2023?