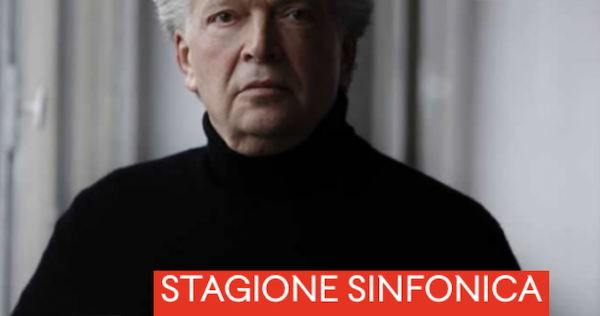 Venerdi 27 Gennaio 2023 – Concert "Il Requiem de Mozart" – Auditorium Milano
ESAURITO/ SOLD OUT
Mahler Kindertotenlieder per voce e orchestra
A. Mozart Requiem in Re minore K 626
Orchestra Sinfonica e Coro Sinfonico di Milano
Benjamin Appl Baritono
Claus Peter Flor Direttore
Claus Peter Flor dirige il testamento del genio salisburghese insieme all'Orchestra e al Coro Sinfonico di Milano, abbinato agli struggenti Kindertotenlieder per voce e orchestra di Gustav Mahler, insieme al baritono Benjamin Appl.
Un appuntamento che vede combinate due delle pagine più profonde e intense della storia della musica legate al tema della morte.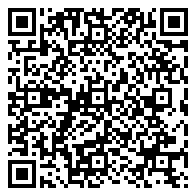 L'Associazione Culturale Europea (ACE) è registrata al Registro Unico Nazionale del Terzo Settore (RUNTS) dal 15 dicembre 2022
Becoming an ACE Member 2024?
From the 1st December 2023 , it is possible to register online for the ACE membership 2024 (35 Euro)
From 1st December 2023, it is possible to pay the ACE membership fee 2024 (35 Euro) in cash at ACE the Library.