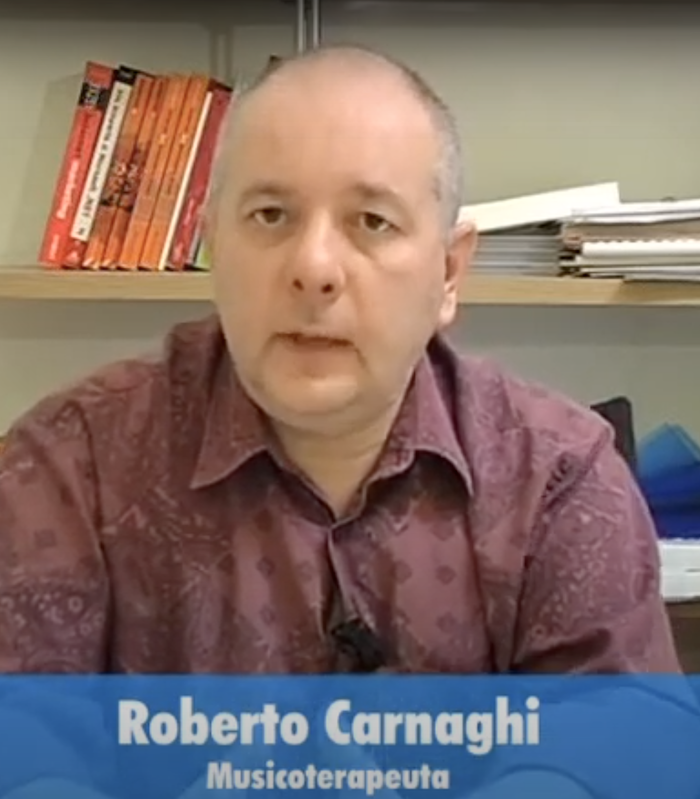 Giovedì 20 aprile 2023 – Terza conferenza " La Musica: Voce, Corpo, Psiche: "In-cantare" in bellezza e meraviglia"
Roberto Carnaghi, musicoterapeuta, pianista, compositore. Nelle stagioni 1988/1992 è pianista e maestro collaboratore della Scuola e del Corpo di Ballo del Teatro Alla Scala di Milano. È musicoterapeuta in ambito vari e realizza materiale pedagogico artistico per l'infanzia. Ha realizzato produzioni discografiche con sue composizioni di musica classica sacra.
"ASCOLTARE LA MUSICA È ASCOLTARE SE STESSI"
riscoprire la colonna sonora della nostra vita, partecipando al ciclo di tre conferenze proposte
Terza Conferenza
La Bellezza dell'In-canto! Voce e Coralità per una cultura educativa di crescita interiore. Musica e Danza, Immagine, Colori. I Paesaggi sonori e gli stili musicali nell'evoluzione dell'umanità, per una consapevolezza interiore del prezioso contributo delle dimensioni musicali.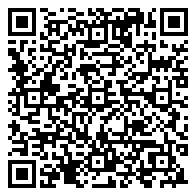 L'Associazione Culturale Europea (ACE) è registrata al Registro Unico Nazionale del Terzo Settore (RUNTS) dal 15 dicembre 2022
Becoming an ACE Member 2024?
From the 1st December 2023 , it is possible to register online for the ACE membership 2024 (35 Euro)
From 1st December 2023, it is possible to pay the ACE membership fee 2024 (35 Euro) in cash at ACE the Library.