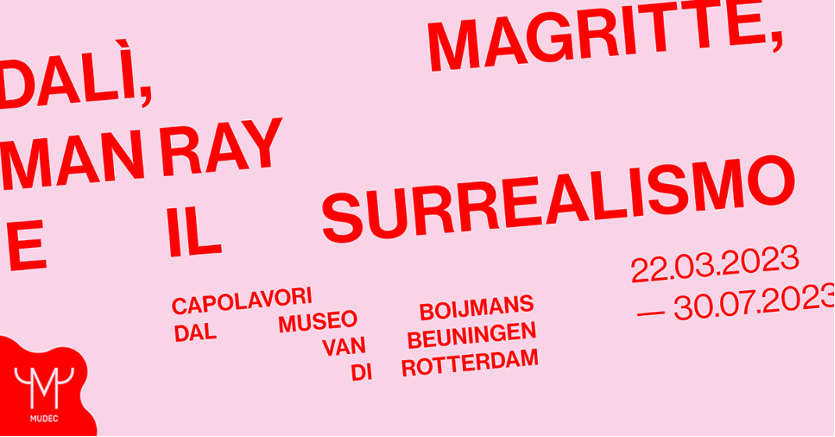 Thursday 20 April – DALÍ, MAGRITTE, MAN RAY E IL SURREALISMO – Capolavori dal Museo Boijmans Van Beuningen
Programme:
5:00 pm  Departure by coach from JRC Ispra
 Before the guided tour, you will have time for a stroll through  MUDEC's neighbourhood, where most probably you will discover many installations on the occasion of Milan's famous Fuori Salone Design Week. Alternatively you can enjoy an aperitif in Milan's Navigli district near MUDEC (not included in the price)
7:45 pm Guided tour exhibition in English and Italian
(2 groups – min. 15 people each group required)
10:00 pm Departure from Milan
Cost (ACE members):

25 €


(including entrance fee, guided tour, transport to and from Milan)
Please book before 05/04/2023
More info:
180 works, including paintings, sculptures, drawings, documents, artefacts, from the collection of the Boijmans Van Beuningen Museum, one of the most important museums in the Netherlands, in dialogue with some works from the Permanent Collection.
The wide selection of masterpieces presented in the exhibition tells the visitor what the main premises and motivations of the Surrealists were: using found objects, automatic techniques or game-like rules, the artists attempted to exclude the rational in the hope of creating a poetic shock that would change the world. The six sections present the world of Surrealism, the vision and the multifaceted nature of the Surrealist manifestations in the most diverse artistic fields: paintings, works on paper, publications and objects, sculptures… the Surrealist attitude pervades the rooms, one after the other, in a 360-degree journey.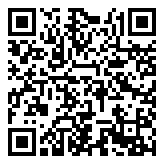 L'Associazione Culturale Europea (ACE) è registrata al Registro Unico Nazionale del Terzo Settore (RUNTS) dal 15 dicembre 2022
Becoming an ACE Member 2023?