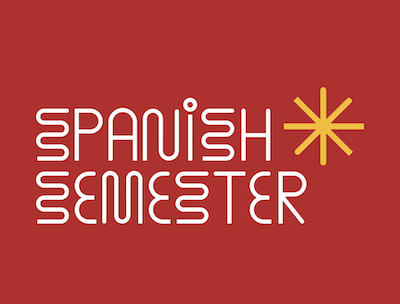 Sabato 7 Ottobre alle 21:00 – 'Living, man dreams' – Music and words of the Spanish Golden Age
'Living, man dreams'
Music and words of the Spanish Golden Age
The Spanish Golden Age, which covers the 16th-17th centuries, is a historical period in which Spanish thought, art and literature flourished, and which coincided with the political and military rise of the Habsburg Empire. In this evening we will listen to texts and music by some of these authors, which have now become.
Organ: Lorenzo Ghielmi
Actress: Pilar Pérez Aspa
Program of the organ concert e recitation of literary texts*
 Antonio de Cabezón (1510 -1566)
O lux beata trinitas
Deferencias sobre el canto llano del caballero
Santa Teresa de Jesús (1515-1582)
Vivo sin vivir en mi (Vivo, eppur non vivo in me)
Francisco Correa de Arauxo (1584-1654)
Tres Glosas sobre el Canto Llano de la Inmaculada Concepción
Tiento a modo de Canción
Tiento XV de quarto tono
Miguel de Cervantes Saavedra (1547-1616)
Don Quijote (Don Chisciotte), Primera parte, Capítulo VIII
Pablo Bruna (1611-1679)
Tiento de secondo tono sobre la Letanía de la Virgen
Joan Baptista Cabanilles (1644-1712)
Versos para Magnificat
Pedro Calderón de la Barca (1600-1681)
La vida es sueño [Segismundo] (La vita è sogno [Sigismondo])
Joan Baptista Cabanilles (1644-1712)
Corrente italiana
Tiento de falsas
Santa Teresa de Jesús (1515-1582)
Nada te turbe (Niente ti turbi)
 Joan Baptista Cabanilles (1644-1712)
Tiento por A la mi re
Lorenzo Ghielmi studies and interprets Renaissance and Baroque music, with concerts all over the world, radio recordings and more than 50 recordings. He was one of the founders of the Giardino Armonico (1985) and gave birth to the ensemble La Divina Armonia (2005). He is titular organist of the Ahrend organ of the basilica of San Simpliciano (Milan).
Maria Pilar Pérez Aspa was born in Zaragoza, she moved to Italy where she worked with directors such as Ronconi, Greenaway, Sinigaglia, Rifici, Lidi, Muscato among others. Award-winning. She alternates her work as an actress with her collaborations in the world of opera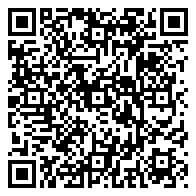 L'Associazione Culturale Europea (ACE) è registrata al Registro Unico Nazionale del Terzo Settore (RUNTS) dal 15 dicembre 2022
Becoming an ACE Member 2023?