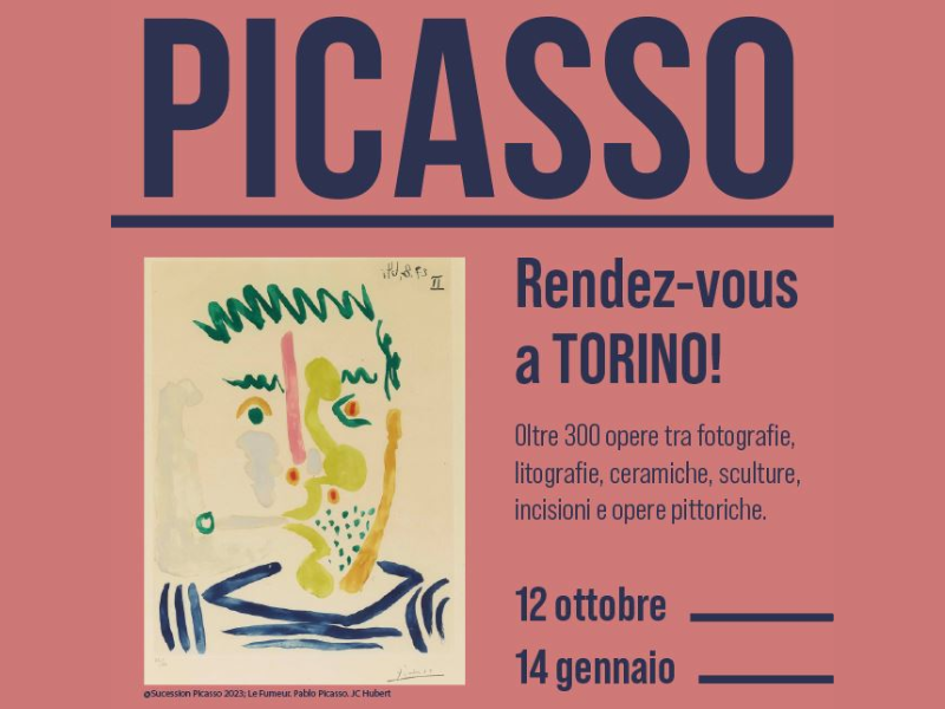 Saturday 25 November 2023 An Outdoor Passage Through Art and Lights And the Picasso Exhibition – TORINO
Over 300 works by the great Spanish artist including drawings, lithographs, engravings, ceramics, sculptures and photographs on display in Torino on the 50th anniversary of the Maestro's death.
The exhibition will be hosted in the splendid 18th-century halls of Palazzo Saluzzo Paesana, in the heart of the city of Turin.
Programme
09:00 Departure by coach from JRC Ispra
12:00 Guided tour exhibition in English and Italian (2 groups – min. 15 people each group required)
Ca. 13:30 lunch (optional and not included in the price)
After the visit there is free time for individual sightseeing and Christmas shopping in Turin, as well as for individual visit to the beautiful pre-Christmas light installations and decorations in Turin's city centre
Ca. 18:00 Begin Light shows
19:00 guided city tour LUCI D'ARTISTA by sightseeing bus
20:00 Departure from Turin
Cost (ACE members): 25 €
(including entrance fee, guided tour, transport to and from Turin)
Please book before 09/11/2023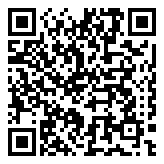 L'Associazione Culturale Europea (ACE) è registrata al Registro Unico Nazionale del Terzo Settore (RUNTS) dal 15 dicembre 2022
Becoming an ACE Member 2024?
From the 1st December 2023 , it is possible to register online for the ACE membership 2024 (35 Euro)
From 1st December 2023, it is possible to pay the ACE membership fee 2024 (35 Euro) in cash at ACE the Library.