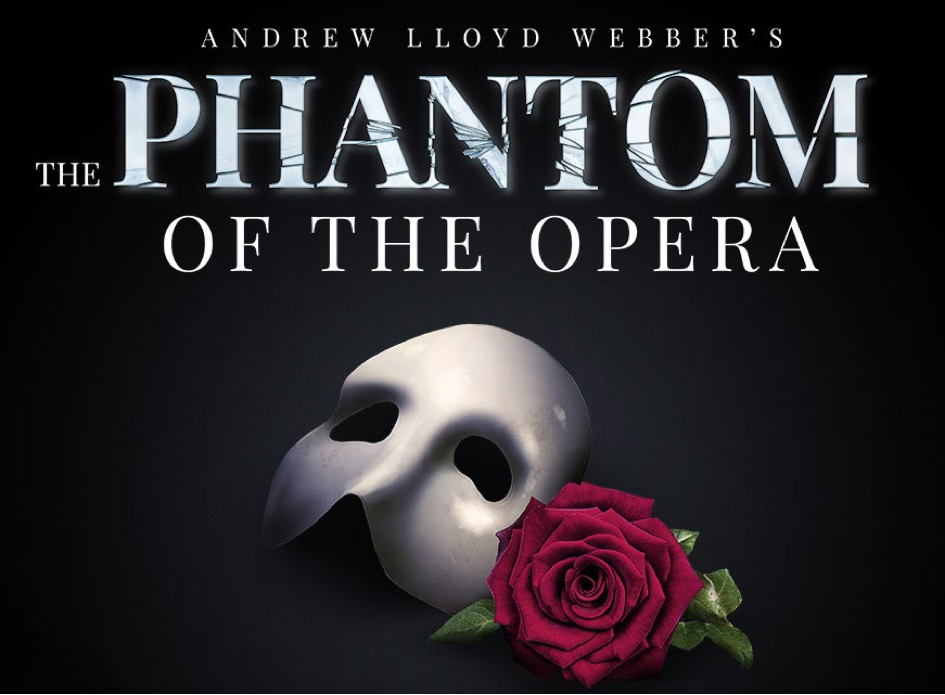 Sabato 14 Ottobre, 9pm – The Phantom of the Opera – Teatro degli Arcimboldi
Saturday 14 October 2023, 9 pm,
Teatro degli Arcimboldi
Andrew Lloyd Webber's
The Phantom of the Opera
Lyrics in English
Live Orchestra directed by Federico Bellone
Cost (ACE members)
    
Platea alta
80 € full;
70 € reduced (over 65, under 18)
(prices including transport to and from Milan, departure JRC Ispra 6:30 pm)
More Info:
Lo spettacolo sarà i

n

lingua inglese con orchestra dal vivo e diretto da Federico Bellone. Protagonista Ramin Karimloo, tra i più stimati interpreti di musical al mondo e nominato agli Olivier Award e ai Tony Award, sarà di nuovo il Fantasma. Accanto a Ramin Karimloo ci sarà il soprano italo americano Amelia Milo che interpreterà il ruolo della protagonista femminile Christine Daaé. A riconoscere per primo l'eccezionale talento della giovane è stato Andrea Bocelli che l'ha voluta al suo fianco in numerosi concerti.
 Lo spettacolo, da cui nel 2004 è stata tratta una versione cinematografica diretta dal regista di Hollywood Joel Schumacher, è stato visto, dal suo debutto a Londra nel 1986, da oltre 145 milioni di persone, in 183 città e 17 lingue, oltre ad aver ricevuto più di 70 importanti premi teatrali, tra cui sette premi Tony e quattro premi Olivier. Il musical vanta Andrew Lloyd Webber come compositore, Charles Hart come paroliere e Richard Stilgoe come co-autore del libretto e delle parole delle canzoni. La trama, ambientata a fine Ottocento, è ispirata all'omonimo romanzo di Gaston Leroux e racconta di una bellissima soprano, Christine Daaé, che diventa l'ossessione di un misterioso uomo mascherato che vive nei labirinti sotterranei di Palazzo Garnier, l'iconica Opera di Parigi.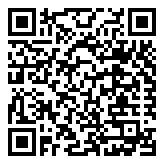 L'Associazione Culturale Europea (ACE) è registrata al Registro Unico Nazionale del Terzo Settore (RUNTS) dal 15 dicembre 2022
Becoming an ACE Member 2024?
From the 1st December 2023 , it is possible to register online for the ACE membership 2024 (35 Euro)
From 1st December 2023, it is possible to pay the ACE membership fee 2024 (35 Euro) in cash at ACE the Library.