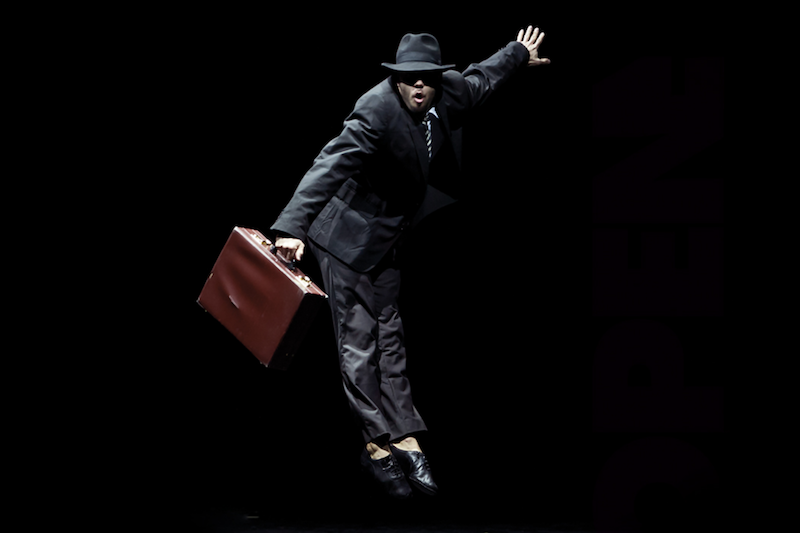 Sabato 24 Febbraio alle ore 21:00 – OPEN with the Spellbound Contemporary Ballet – Teatro Arcimboldi Milano
OPEN
with
The Spellbound Contemporary Ballet
Directed and choreographed by Daniel Ezralow
Teatro Arcimboldi, Milan
Open is back: written by Daniel Ezralow with his wife Arabella Holzbog, an exciting patchwork of small stories that, through a fun and generous dance, wink at the spectator with effect numbers, multimedia, irony and humour, in the name of pure entertainment.
"An antidote to the complication of life", as Ezralow himself declares. A spectacular hymn to creative freedom, to the cycle of life and to the revival of the hits he created, aimed at transporting the audience to a new dimension where humour and intensity give life to an explosive mixture of extraordinary creative imagination and scenic emotion.
Cost (members ACE): all places "PLATEA GOLD"
Full:
60 €
Reduced (over 65 or under 18):
55 €
(including transport by bus to and from Milan, departure JRC Ispra h. 18:30)
Please book by 24 January 2024

L'Associazione Culturale Europea (ACE) è registrata al Registro Unico Nazionale del Terzo Settore (RUNTS) dal 15 dicembre 2022
Becoming an ACE Member 2024?
From the 1st December 2023 , it is possible to register online for the ACE membership 2024 (35 Euro)
From 1st December 2023, it is possible to pay the ACE membership fee 2024 (35 Euro) in cash at ACE the Library.