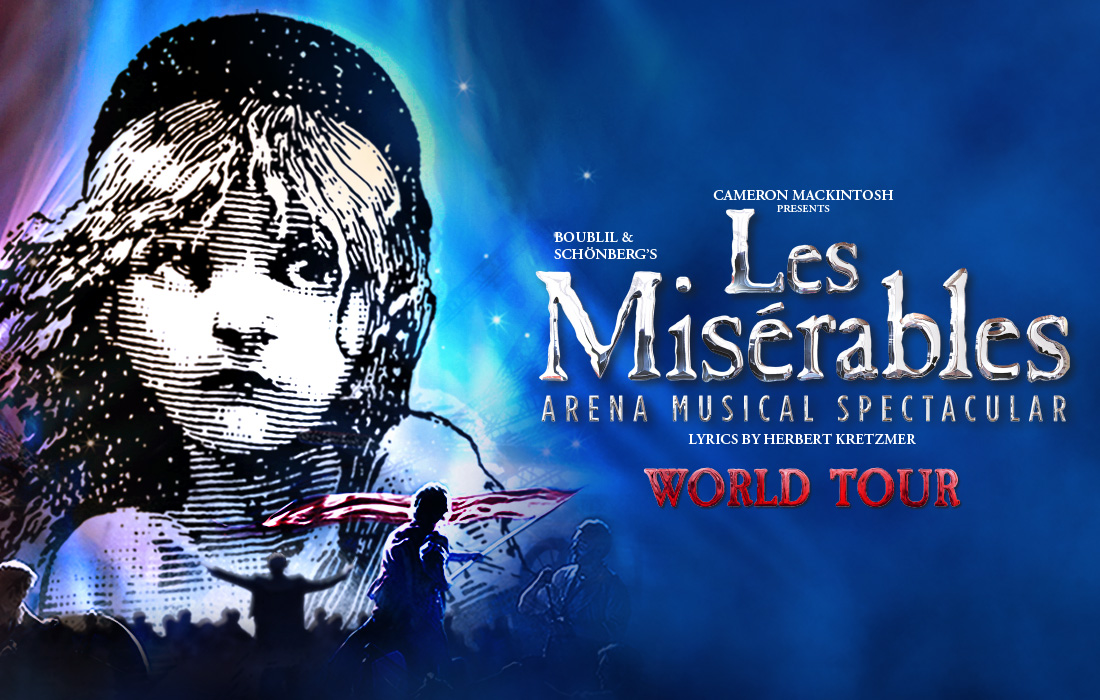 Sabato 16 Novembre 2024 – Les Misérables the arena musical spectacular – Teatro Arcimboldi, Milano
LES MISÉRABLES THE ARENA MUSICAL SPECTACULAR
LES MISÉRABLES THE ARENA MUSICAL SPECTACULAR is an extraordinary performance that brings Victor Hugo's famous opera to the stage, a compelling tale of dreams, love, passion, sacrifice and redemption. A timeless story of the survival of the human spirit. The show has a soundtrack composed of unforgettable songs including 'I Dreamed a Dream', 'On My Own', "Bring Him Home", "One Day More". LES MISÉRABLES is in fact the world's longest-running musical and has been performed in 53 countries and 439 cities worldwide.
LES MISÉRABLES THE ARENA MUSICAL SPECTACULAR is a performance of the musical in concert form with a spectacular production composed of stage elements integrated video design, original costumes and a large orchestra. The British company consists of of 110 actors, musicians and crew. The show originates from Les Misérables The Staged Concert, an extraordinary success staged for over 200 performances, a true West End record.
Cost (member ACE)


PLATEA BASSA

full 105 €
PLATEA BASSA Reduced 95 € (over 65/under 18)

Price including transport to and from Milan, departure JRC Ispra 18:30
Offer valid as long as tickets are available!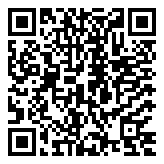 L'Associazione Culturale Europea (ACE) è registrata al Registro Unico Nazionale del Terzo Settore (RUNTS) dal 15 dicembre 2022
Becoming an ACE Member 2024?
From the 1st December 2023 , it is possible to register online for the ACE membership 2024 (35 Euro)
From 1st December 2023, it is possible to pay the ACE membership fee 2024 (35 Euro) in cash at ACE the Library.