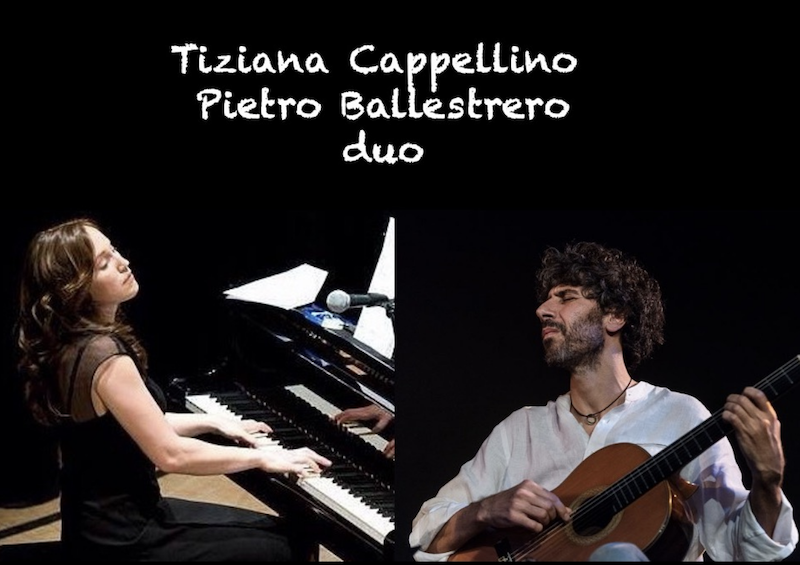 Mercoledi 6 dicembre – Concerto Jazz con TIZIANA CAPPELLINO & PIETRO BALLESTRERO
TIZIANA CAPPELLINO – voce e pianoforte
PIETRO BALLESTRERO – chitarra classica
Tiziana Cappellino e Pietro Ballestrero sono entrambi musicisti con uno stile molto personale ed una sensibilità forte. La passione per la musicalità ed i ritmi del Brasile da un lato (Jobim, De Moraes, Ivan Lins, Guinga, Pixinguinha…) e la vitalità del jazz dall'altro, dà vita ad una collaborazione in cui voce, chitarra e pianoforte si intrecciano creando arrangiamenti freschi, contaminazioni di stili e di mondi.
Armonie raffinate e improvvisazione si legano imprescindibilmente alla ricerca della bellezza e della semplicità delle melodie, siano esse strumentali, cantate con voce che funge da strumento, oppure attraverso vere e proprie poesie, versi messi in musica.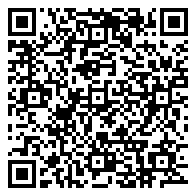 L'Associazione Culturale Europea (ACE) è registrata al Registro Unico Nazionale del Terzo Settore (RUNTS) dal 15 dicembre 2022
Becoming an ACE Member 2024?
From the 1st December 2023 , it is possible to register online for the ACE membership 2024 (35 Euro)
From 1st December 2023, it is possible to pay the ACE membership fee 2024 (35 Euro) in cash at ACE the Library.