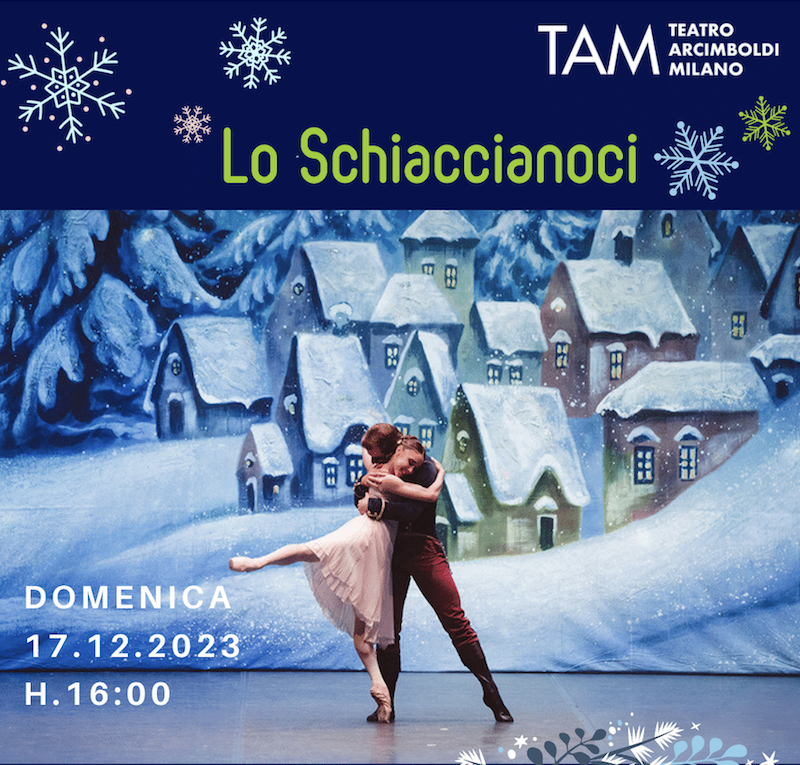 Domenica 17 dicembre alle 16:00 – Lo Schiaccianocci – Teatro degli Arcimboldi, Milano
AFTERNOON SHOW
"Festeggia l'atmosfera natalizia con il balletto classico per eccellenza!
Schiaccianoci sarà di nuovo protagonista sul palco del Teatro Arcimboldi con gli allievi dell'Accademia Ucraina di Balletto che lo riproporranno nella versione più tradizionale secondo la tecnica e i principi con i quali vengono formati gli studenti dell'ormai conosciuta accademia meneghina.
Come da tradizione, insieme agli allievi, ci saranno grandi nomi della danza mondiale."
COSTO SOCI ACE


55 €

Platea GOLD


50 €

Platea GOLD (ridotto/under 18)

Comprensivo del viaggio in bus con
partenza dal piazzale del CCR alle h. 13:30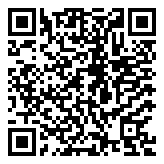 L'Associazione Culturale Europea (ACE) è registrata al Registro Unico Nazionale del Terzo Settore (RUNTS) dal 15 dicembre 2022
Becoming an ACE Member 2024?
From the 1st December 2023 , it is possible to register online for the ACE membership 2024 (35 Euro)
From 1st December 2023, it is possible to pay the ACE membership fee 2024 (35 Euro) in cash at ACE the Library.