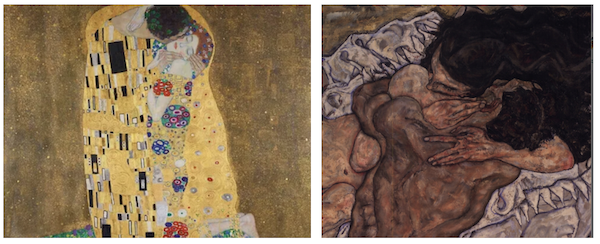 Third conference of Art Historian Serena Spinelli "Klimt & Schiele, from the Belle époque to the Vienna secession"
Gustav Klimt (1862-1918)
At the age of 14 years already, Klimt, born in Vienna, went to the Kunstgewerbeschule (Arts and Crafts School). In 1893, he founded a studio community with his brother Ernst and his fellow student Franz Matsch. His first important order was the decoration of the staircase in the new Burgtheater (Royal Theatre) in 1888. Klimt starts to leave the academic painting style, and his last important order of that time, the ceiling frescos of the three secular faculties of the Vienna university, causes a scandal. Gustav Klimt, by his painting style, the tension between rough and supple, between hard and soft shapes, becomes the pioneer of the modern age. In 1897, he is cofounder of the Vienna Secession and its first president. Until his leaving in 1905, he determinates the artistic development in a decisive manner. He enters the Wiener Werkstätte (Vienna Crafts Studio) where the artists follow his style for many years: The stylization of natural shapes, mosaics paint by templates, gold and other reflecting colours. He meets the architect Josef Hoffmann in a congenial way by building the Stoclet Palace (Brussels) where he succeeds to create a masterpiece of human figuration in decorating the dining room with his mosaics. Amongst his most famous art works are the Beethoven frieze (1902), Judith (1905-08) and The Kiss (1908).
Egon Schiele (1890-1918)
Austrian Expressionist painter, draftsman, and printmaker noted for the eroticism of his figurative works. As a student at the Vienna Academy of Fine Arts (1907-09), Schiele was strongly influenced by the Jugendstil movement, the German Art Nouveau. He met Gustav Klimt, leader of the Vienna Secession group, and the linearity and subtlety of Schiele's work owe much to Klimt's decorative elegance. Schiele, however, emphasized expression over decoration, heightening the emotive power of line with a feverish tension. He concentrated from the beginning on the human figure, and his candid, agitated treatment of erotic themes caused a sensation.
In 1909 he helped found the Neukunstgruppe (New Art Group) in Vienna. From 1911 onward he exhibited throughout Europe, and a special room was devoted to his work at a 1918 Secessionist exhibit in Vienna, shortly before his death from Spanish influenza. Important works include The Self Seer (1911), The Cardinal and Nun (1912), and Embrace (1917). His landscapes exhibit the same febrile quality of colour and line.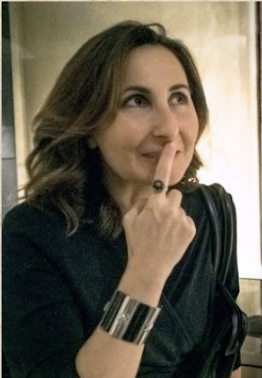 Keynote speaker:  Art historian Serena Spinelli 
Serena Spinelli was born in Rome and educated in France, Ireland, Belgium, Canada, and the United Kingdom. She holds a Bachelor of Arts with high honours in Art History; a Master of Arts from the University of East Anglia, UK; and a diploma from Sotheby's Institute in London. Currently based in Milan, she has spent 20+ years in the field of Art Education collaborating with museums and international institutions, organizing, designing & conducting lectures, art related tours and performances, writing, and generally devising new routes for art appreciation."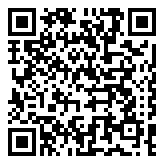 L'Associazione Culturale Europea (ACE) è registrata al Registro Unico Nazionale del Terzo Settore (RUNTS) dal 15 dicembre 2022
Becoming an ACE Member 2023?