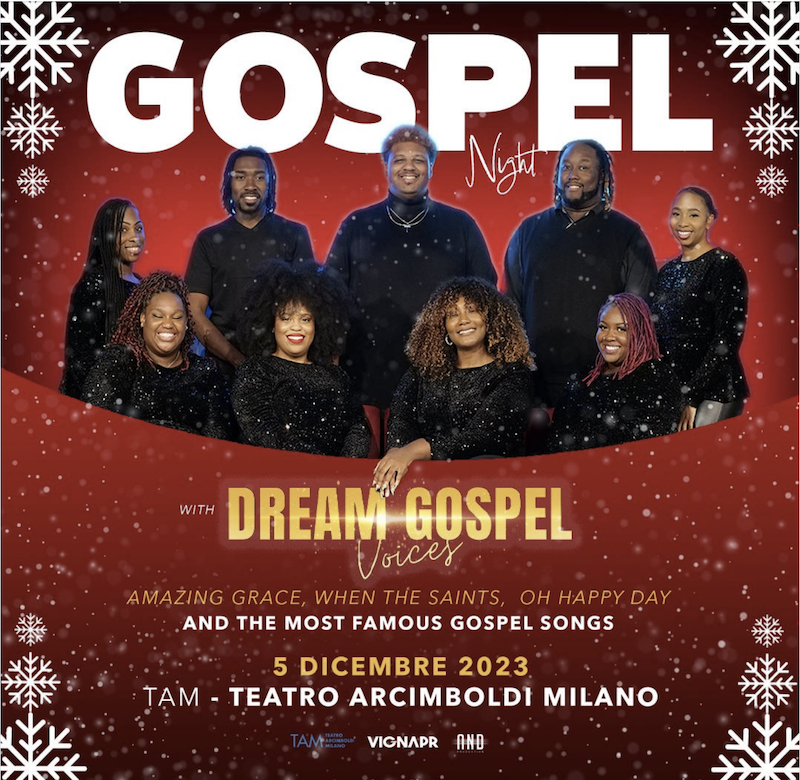 Martedi 5 dicembre alle ore 21:00 – Gospel Night with Dream Gospel Voices – Teatro Arcimboldi, Milano
Gospel Night with Dream Gospel Voices
Teatro Arcimboldi, Milan
The best voices of Harlem's contemporary gospel scene. Their unique and unmistakable voices combine classic gospel sounds with contemporary ones. From "Amazing Grace" to "Oh Happy Day", via a medley dedicated to Christmas and the classic spirituals of the best Gospel.
Cost (members ACE): 48 € "PLATEA GOLD"
(including transport by bus to and from Milan, departure JRC Ispra h. 18:00)
There will be time for an aperitivo in one of the many bars close to Teatro Arcimboldi before the concert!
Please book before

14 November 2023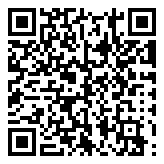 L'Associazione Culturale Europea (ACE) è registrata al Registro Unico Nazionale del Terzo Settore (RUNTS) dal 15 dicembre 2022
Becoming an ACE Member 2024?
From the 1st December 2023 , it is possible to register online for the ACE membership 2024 (35 Euro)
From 1st December 2023, it is possible to pay the ACE membership fee 2024 (35 Euro) in cash at ACE the Library.