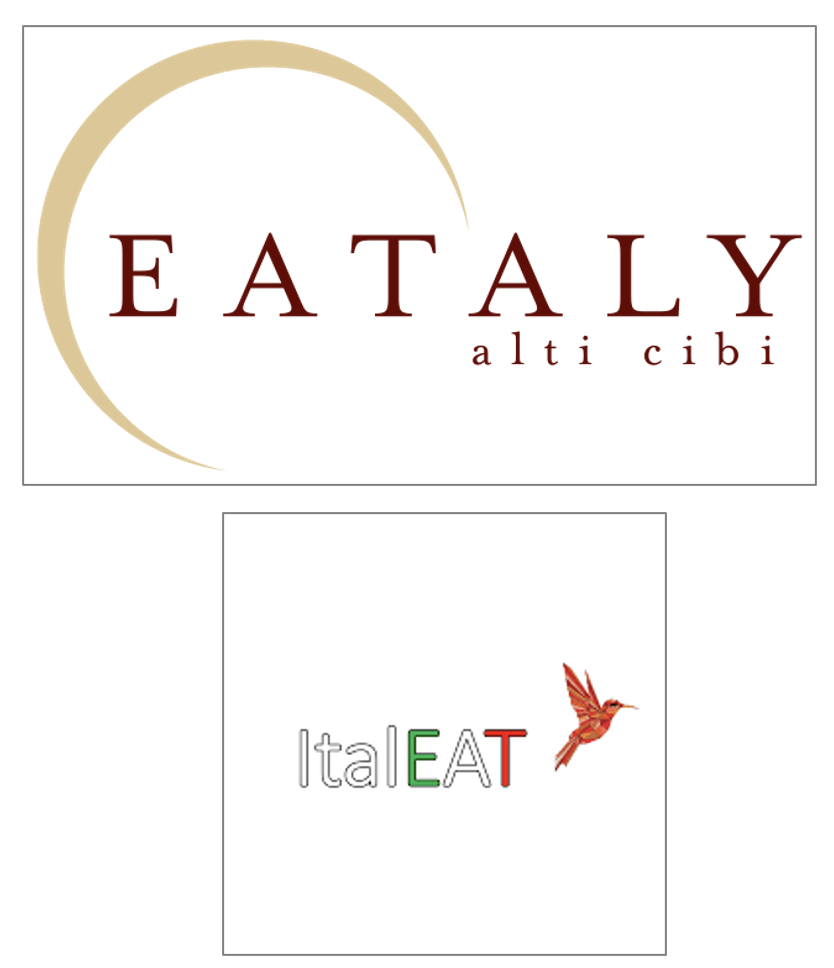 Giovedi 5 Ottobre alle 18:30 – WINE quiz show with KAHOOT
Italian food and wine quiz shows with KAHOOT
This is your chance to go on a culinary adventure of knowledge! Welcome to the ultimate food and drink quiz. We will be serving a range of questions, perfect for testing your gastronomic knowledge.
1st quiz show focusses on WINE questions. They cover various topics as wine regions, types of wine, popular sayings (in Italian or English).
So put on your thinking caps and let your inner foodie shine through as we embark on this culinary trivia journey.
Discover your REWARD!
Host: 
Sandy Clark
Assistant:
Larissa Shoup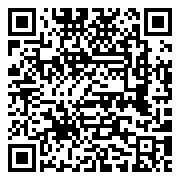 L'Associazione Culturale Europea (ACE) è registrata al Registro Unico Nazionale del Terzo Settore (RUNTS) dal 15 dicembre 2022
Becoming an ACE Member 2023?