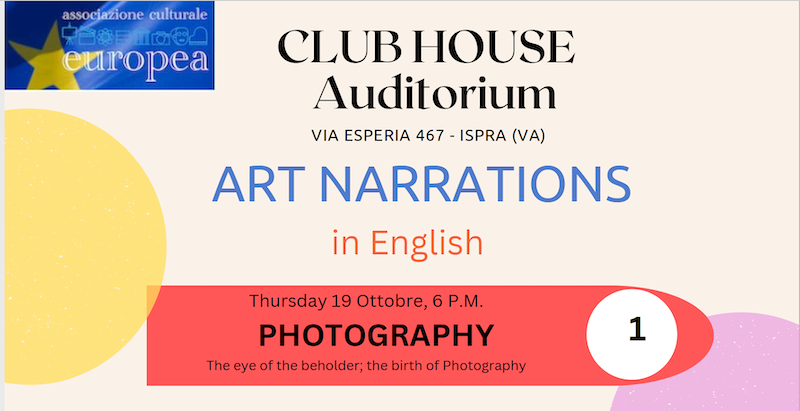 Giovedi 19 Ottobre ore 18:00 – Conference in english on Photography – Auditorium Club house
Photography: the eye of the beholder, an introduction to the history of photography.
Today the artistic and intellectual aspect of photography is lost in the chatter of our collective egos. And yet, having a camera is like having a third eye. By looking through a real viewfinder the judgment and instinct of the eye can refine itself, enhancing our sensitivity towards beauty and evil alike.
Join us for an introduction to the first 100 years of Photography, from the Daguerreotype to Cartier Bresson, and rediscover what artistic photography is all about!
Keynote speaker : Art historian Serena Spinelli
She holds a Bachelor of Arts with high honours in Art History; a Master of Arts from the University of East Anglia, UK;and a diploma from Sotheby's Institute in London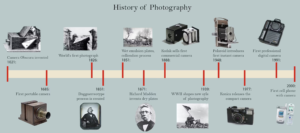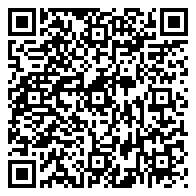 L'Associazione Culturale Europea (ACE) è registrata al Registro Unico Nazionale del Terzo Settore (RUNTS) dal 15 dicembre 2022
Becoming an ACE Member 2023?