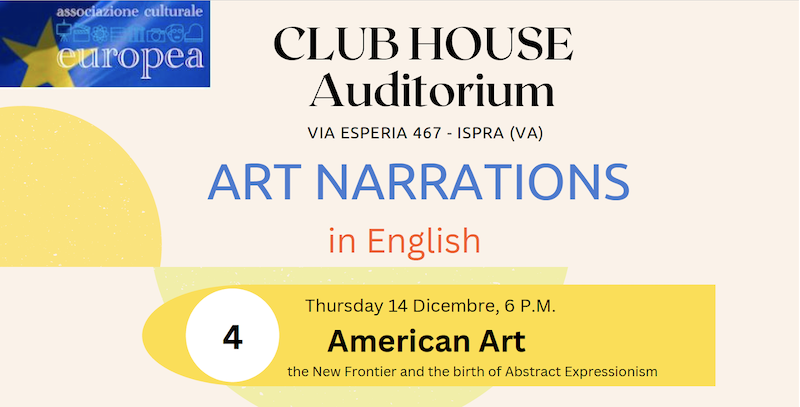 Giovedi 14 dicembre – Conference on American Art and Quiz show – Auditorium Club House
18:00 American Art: the new frontier!
1940-1960 -The new Paris is in New York! A trip to the USA is paramount to our understanding of modern art as many European artists find shelter and a fertile terrain here during WW2. Ideas and stimuli bounce back and forth in this International and creative melting pot where the new credo will be Abstract Expressionism. Join us to learn about the spontaneous gestural expressions of Pollock, the all-encompassing emotional canvases of Rothko, the mixed media installations of Rauschenberg and many more profoundly influential American sensibilities.
 

Keynote speaker : Art historian Serena Spinelli

 
She holds a Bachelor of Arts with high honours in Art History; a Master of Arts from the University of East Anglia, UK;and a diploma from Sotheby's Institute in London
19:30 ART and MUSIC QUIZ SHOW su KAHOOT
1)Can you guess ART WORK
2)This is no regular Christmas quiz! Get into the festive spirit with our  Quiz show Guaranteed to be a lot of fun!
How well do you know the tradition of Christmas around the world?
Let's reveal it together!

Don't worry about your English

The 1st part of the quiz is in English
The 2nd part will be in both languages.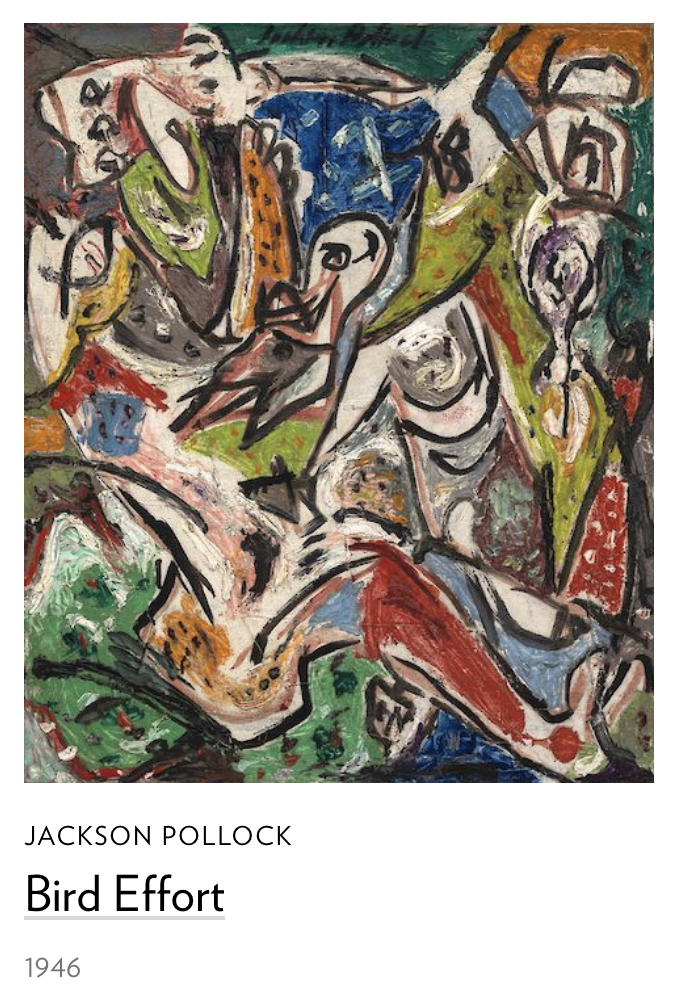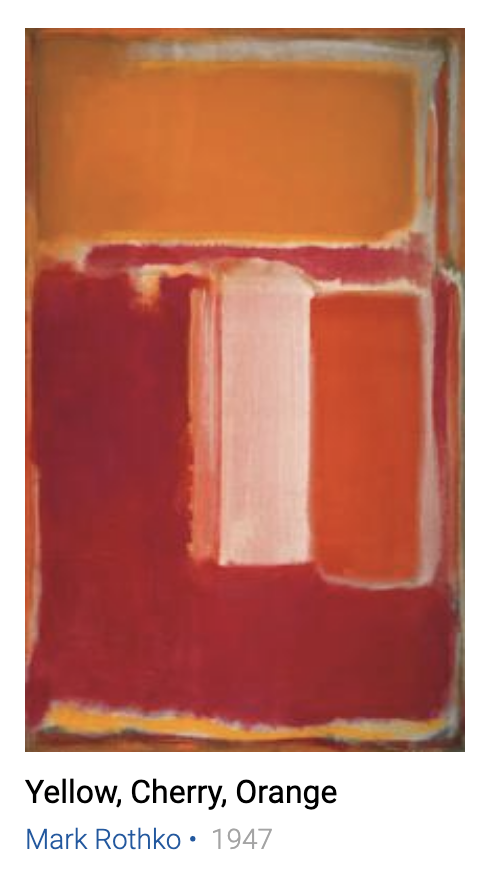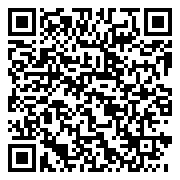 L'Associazione Culturale Europea (ACE) è registrata al Registro Unico Nazionale del Terzo Settore (RUNTS) dal 15 dicembre 2022
Becoming an ACE Member 2024?
From the 1st December 2023 , it is possible to register online for the ACE membership 2024 (35 Euro)
From 1st December 2023, it is possible to pay the ACE membership fee 2024 (35 Euro) in cash at ACE the Library.