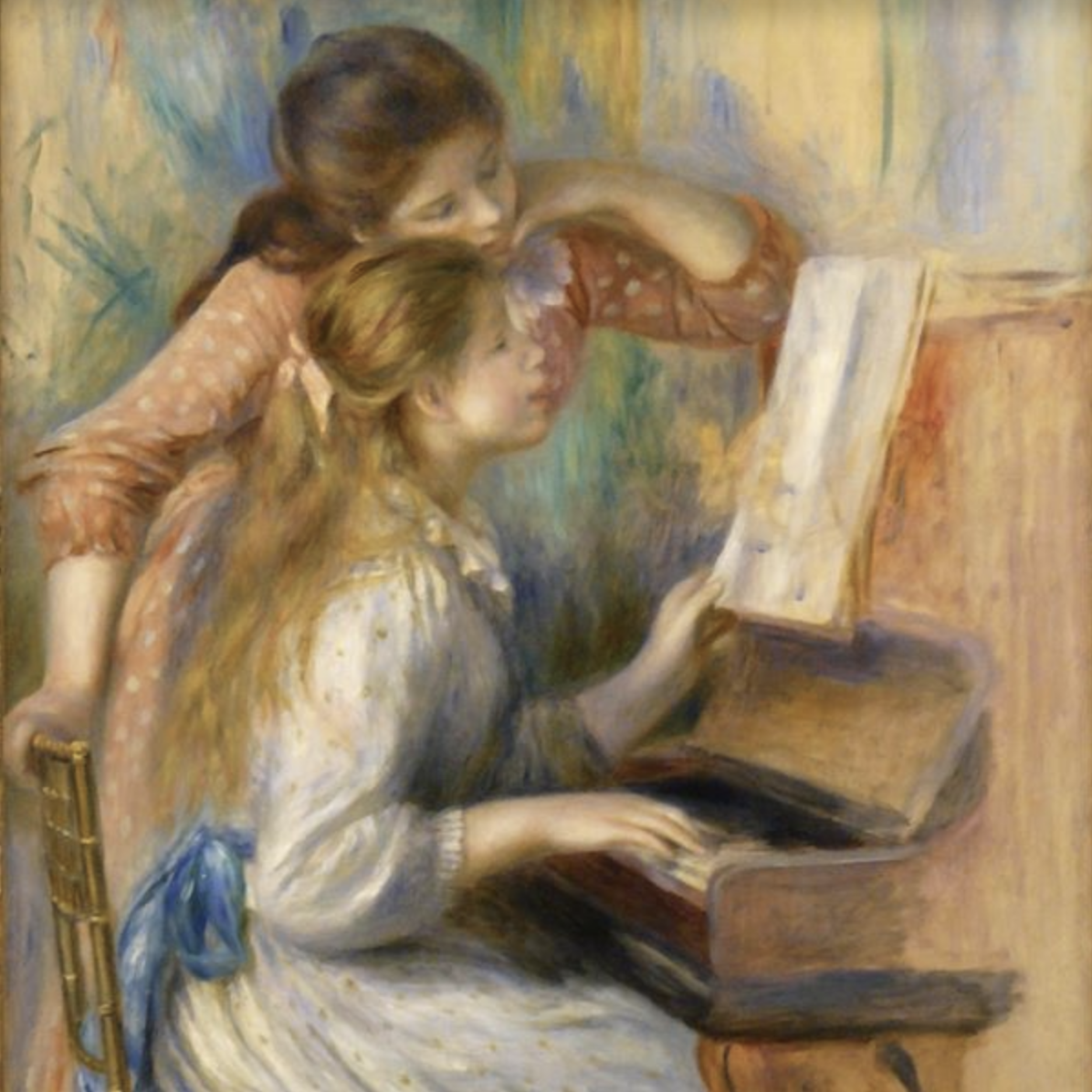 Sabato 13 Aprile 2024 – Exhibition Paul Cézanne & Auguste Renoir – Palazzo Reale, Milano
Visit to the Exhibition
Paul Cézanne & Auguste Renoir
Major exhibition dedicated to Paul Cézanne and Auguste Renoir – From the Collections of the Musée d'Orsay and the Musée de l'Orangerie, Paris
Programme:
09:00 Departure by coach from JRC Ispra

11:00 Guided tour exhibition in English and Italian (2 groups – min. 15 people each group required)

12:30 Free time for lunch and individual sightseeing in Milan

16:00 Departure from Milan
Cost (ACE members): 

20 €
(including entrance fee, guided tour, transport to and from Milan)
Please book before 20/03/2023
Paul Cézanne and Auguste Renoir established themselves as two great masters of French painting in the last quarter of the 19th century and the beginning of the 20th century. From the Impressionism of their beginnings to their maturity, the two artists never ceased to trace a singular trajectory, expressing themselves in different styles, rigour and geometry for Cézanne and rounded harmony for Renoir, with nevertheless many points of convergence: landscapes, still lifes, portraits, nudes up to the great late bathers constitute common fields of experimentation for the two painters.
The 38 works by these two artists conserved at the Musée de l'Orangerie in Paris and brought together by the art dealer Paul Guillaume (1891-1934) and his wife Domenica, form the heart of this exhibition. This corpus provides an overview covering a large part of the two painters' career, from the 1870s until their death. The selection of works in the exhibition is completed by additions from the Musée d'Orsay collection and three modern paintings by Picasso and Kees Van Dongen from the Musée de l'Orangerie.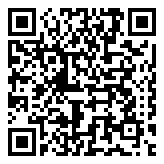 L'Associazione Culturale Europea (ACE) è registrata al Registro Unico Nazionale del Terzo Settore (RUNTS) dal 15 dicembre 2022
Becoming an ACE Member 2024?
From the 1st December 2023 , it is possible to register online for the ACE membership 2024 (35 Euro)
From 1st December 2023, it is possible to pay the ACE membership fee 2024 (35 Euro) in cash at ACE the Library.