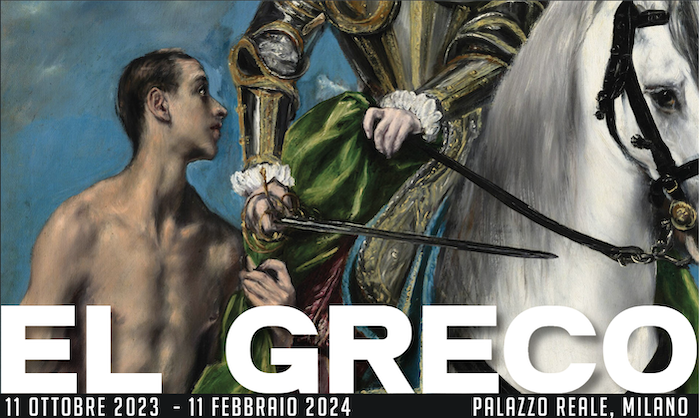 Sabato 21 Ottobre – EL GRECO : a modern journey – Palazzo Reale Milano
In collaboration with the Spanish Semester JRC
EL GRECO: a modern journey
Major retrospective of the Cretan master, who is considered one of the most important painters of the Spanish Golden Age (Siglo de Oro).
The El Greco exhibition at Palazzo Reale in Milan shows, through a large selection of masterpieces, the entire career of this extraordinary painter, who was held in the highest esteem in late 16th century Spain and whose expressive power, rediscovered and reassessed in the 19th century, inspired artists of the calibre of Delacroix, Manet, Cezanne, Picasso and the Expressionists.
Programme:
09:00 Departure by coach from JRC Ispra
11:00 Guided tour exhibition in English and Italian (2 groups – min. 15 people each group required)
12:30 Free time for lunch and individual sightseeing in Milan
16:00 Departure from Milan
Cost (ACE members): 15 € (including entrance fee, guided tour, transport to and from Milan)
Please book before 27/09/2023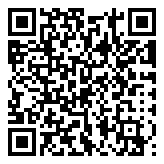 L'Associazione Culturale Europea (ACE) è registrata al Registro Unico Nazionale del Terzo Settore (RUNTS) dal 15 dicembre 2022
Becoming an ACE Member 2023?