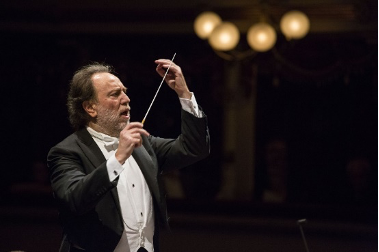 Martedi 2 Gennaio 2024 – Opera DON CARLO – Teatro alla Scala
Opera d'Inaugurazione della Stagione 2023/24
DON CARLO
Giuseppe Verdi
Opera in quattro atti
Libretto di François-Joseph Méry e Camille Du Locle
Orchestra e Coro del Teatro alla Scala
Nuova produzione Teatro alla Scala
Direttore: RICCARDO CHAILLY
Regia: LLUÍS PASQUAL
Costo (soci ACE): 120 €

(palco)


(comprensivo del viaggio in bus
partenza dal piazzale del JRC Ispra alle h. 17:30)
Nota bene: per partecipare a questo evento, è necessario essere socio di ACE 2024. Dal 1 Dicembre 2023 è possibile iscriversi all'associazione per l'anno 2024 al seguente link: https://www.associazione-culturale-europea.eu/index.php/diventare-socio-ace/.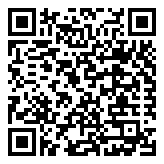 L'Associazione Culturale Europea (ACE) è registrata al Registro Unico Nazionale del Terzo Settore (RUNTS) dal 15 dicembre 2022
Becoming an ACE Member 2024?
From the 1st December 2023 , it is possible to register online for the ACE membership 2024 (35 Euro)
From 1st December 2023, it is possible to pay the ACE membership fee 2024 (35 Euro) in cash at ACE the Library.