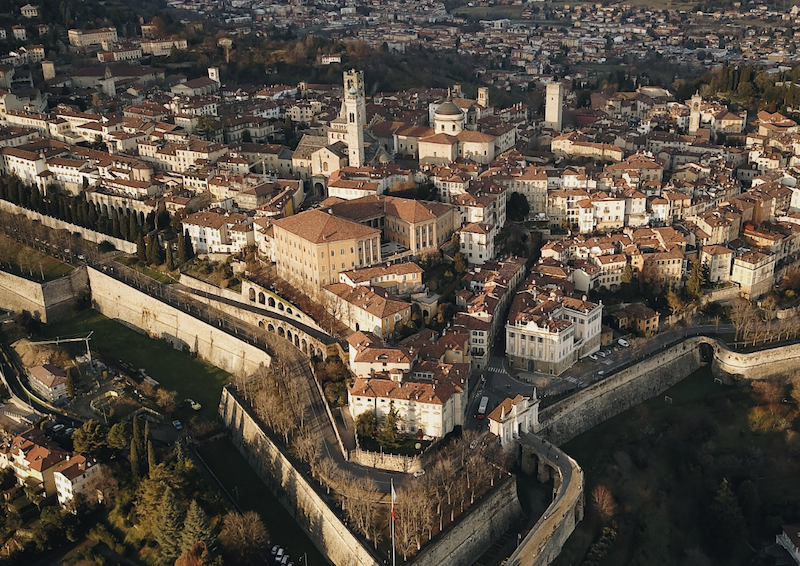 Saturday 25 March – Discover Bergamo, Italian Capital of Culture 2023
SOLD OUT/ESAURITO
Programme Highlights:
Guided walking tour of Bergamo Città Alta – step into medieval history.

Guided visit of Palazzo e Giardini Moroni (Bene del FAI – Fondo per l'Ambiente Italiano)
one of the most significant buildings of the Baroque Era in Bergamo.

Winetasting in Valcalepio, where Bergamo's local wine is produced, an area which has been dedicated to wine making for two thousand years
Cost (ACE members): 48 € (there is a reduction of
6 €

for FAI members)
Including transport from Ispra to Bergamo and back, guided walking tour in Italian, guided visits in Italian and English (2 groups min 15 people each group necessary, wine tasting with local food in Valcalepio.
Departure parking in front of JRC Ispra 7:30 am, arrival back in Ispra: ca. 8 pm
Please book before 12/03/2023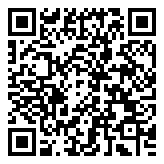 L'Associazione Culturale Europea (ACE) è registrata al Registro Unico Nazionale del Terzo Settore (RUNTS) dal 15 dicembre 2022
Becoming an ACE Member 2023?