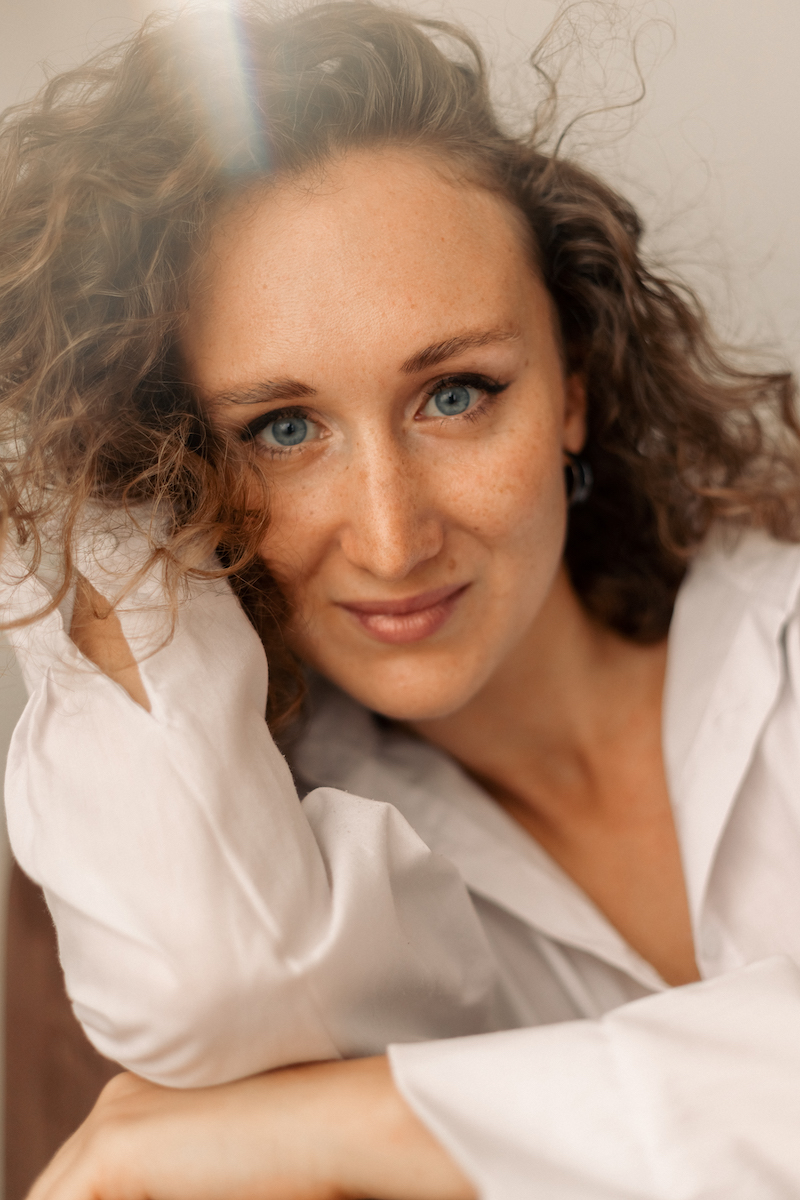 Giovedi 23 Novembre alle ore 18:00 – Conferenza "I balletti che hanno cambiato la storia della danza"
"I balletti che hanno cambiato la storia della danza" 
Lettore: Anastasia (Ignatova): una ballerina e una coreografa.
Ha iniziato i suoi studi ancora da bambina nella città di Varese. La sua carriera l'ha portato a studiare a New York presso l'accademia di danza Joffrey Ballet School, a Mosca presso l'università delle arti performative GITIS, dove ha conseguito il diploma in coreografia della danza, e in Israele dove ha partecipato al programma Dance Journey Program con la compagnia Kibbutz Contemporary dance company.
Ha lavorato come ballerina con la compagnia Moscow City Ballet e Art Voyage, e in più tante interessanti collaborazioni con coreografi da tutto il mondo.
"La danza per me è la miglior forma di espressione perché va oltre ogni barriera"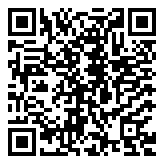 L'Associazione Culturale Europea (ACE) è registrata al Registro Unico Nazionale del Terzo Settore (RUNTS) dal 15 dicembre 2022
Becoming an ACE Member 2024?
From the 1st December 2023 , it is possible to register online for the ACE membership 2024 (35 Euro)
From 1st December 2023, it is possible to pay the ACE membership fee 2024 (35 Euro) in cash at ACE the Library.