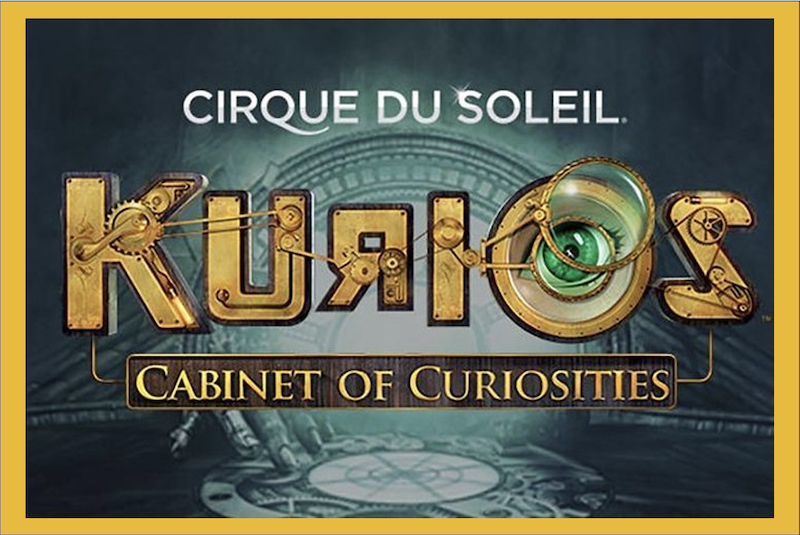 Sunday 11 June 2023 – Cirque du soleil in Kurios under the Grand Chapiteau Milano
Cirque du Soleil invokes imagination, provokes senses and evokes emotions!
Step into the curio cabinet of an ambitious inventor who defies the laws of time, space and dimension in order to reinvent everything around him. Suddenly, the visible becomes invisible, perspectives are trasformed, and the world is litterally turned upside down. In an alternate yet familiar past, in a place where wonders abound for those who trust their imagination, a Seeker discovers that in order to glimpse the marvels that lie just below the surface, we must first learn to close our eyes.
Cost (ACE members):

65 €

full price

– 55 €

reduced price (under 18) – (II Settore)
(including trip to Milan by bus, departing at parking in front of JRC Ispra at 5 pm)

 

 
Please book before 29/03/2023
L'Associazione Culturale Europea (ACE) è registrata al Registro Unico Nazionale del Terzo Settore (RUNTS) dal 15 dicembre 2022
Becoming an ACE Member 2023?