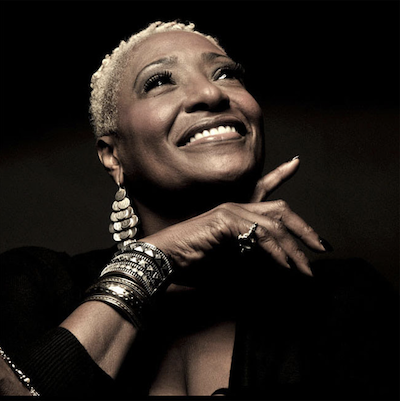 Sabato 4 Marzo, ore 20:30 – Serata di SOUL al Jazz Club Blue Note di Milano
Martha High & The Soul Cookers
Full immersion di groove black!
Costo (solo per soci ACE): 42 €
(comprensivo del viaggio in bus, con partenza dal piazzale di Ispra alle h. 17:30)
Prima del concerto è previsto tempo per cenare
Per saperne di più:
Miss Martha High è una delle cantanti più ricercate della musica nera, all'età di 72 anni è considerata "la Diva del Soul-Funk planetario". Per la sua voce potente, raffinata e avvolgente.
E' indubbiamente una delle presenze più longeve nel team del re del soul James Brown, pioniere nell'evoluzione della musica gospel e rhythm and blues, nonché del soul, del funk, del rap, e persino della disco music.
Durante la sua carriera Martha ha collaborato con leggende del calibro di Little Richard, Jerry Lee Lewis, The Temptations, Aretha Franklin, B.B. King, Steve Wonder, Prince, Michael Jackson, Gorge Clinton e Roy Ayers, guadagnandosi così sul campo lo pseudonimo di "HARDEST WORKING LADY IN SHOW BUSINESS".
Durante i suoi concerti si assiste a uno spettacolo energico e raffinato, una full immersion di groove black!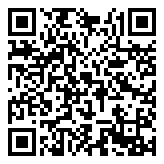 L'Associazione Culturale Europea (ACE) è registrata al Registro Unico Nazionale del Terzo Settore (RUNTS) dal 15 dicembre 2022
Becoming an ACE Member 2023?