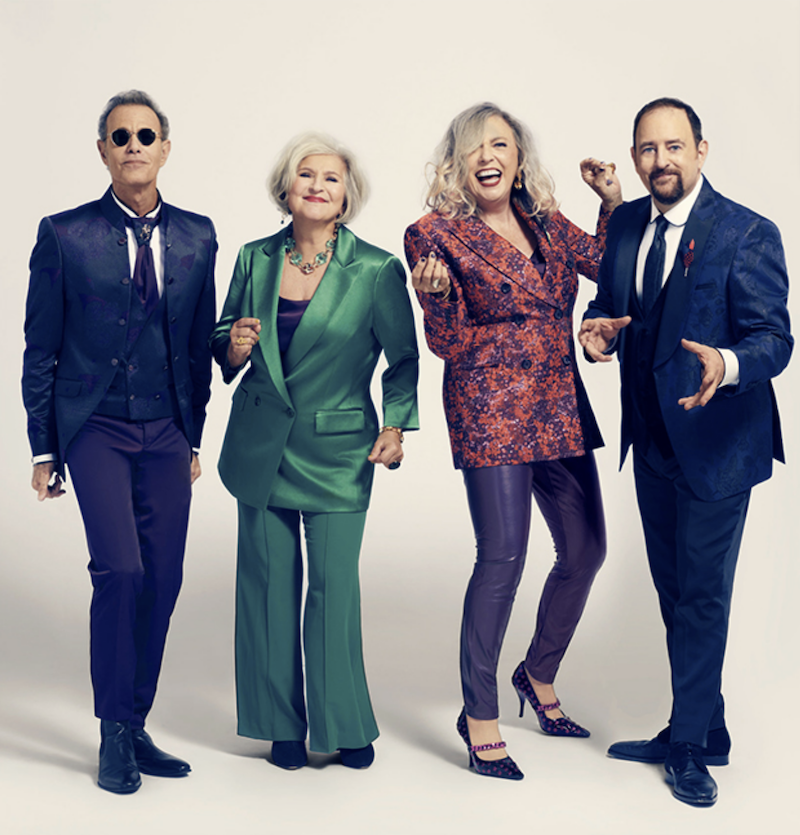 Mercoledì 15 Novembre 2023, ore 20:30 – Manhattan Transfer -Final Tour , Bluenote
The Manhattan Transfer – Final Tour
Alan Paul voce
Cheryl Bentyne voce
Janis Siegel voce
Trist Curless voce
Yaron Gershovsky piano
BorisKozlov contrabbasso/basso
Ross Pederson batteria
Pete McCann chitarra
Gli autentici virtuosi della voce, il gruppo vocale più famoso al mondo tornano al Blue Note con il loro "Final Tour".
The Manhattan Transfer festeggiano il 50° Anniversario di un'incomparabile carriera di successi pop e jazz. Con 10 Grammy Awards su 20 nomination, sono stati inserito nella Vocal Group Hall of Fame.  Il gruppo ha pubblicato 19 singoli e 29 album e la loro musica è stata ampiamente rappresentata nei principali film e programmi televisivi. Con tour mondiali sold-out e milioni di vendite record, The Manhattan Transfer continuano a portare voci melodiche e infuse di jazz a un pubblico nuovo e consolidato, che abbraccia generazioni.
Il 2023 è davvero un anno speciale per il quartetto, che annuncia con questo tour l'addio alle scene musicali.
Costo (solo per soci ACE):
intero: 85 €
ridotto (over 65): 55 €
(comprensivo del viaggio in bus, con partenza dal piazzale di Ispra alle h. 17:30)
Prima del concerto è previsto tempo per cenare al Bluenote.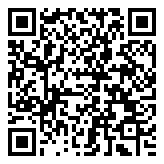 L'Associazione Culturale Europea (ACE) è registrata al Registro Unico Nazionale del Terzo Settore (RUNTS) dal 15 dicembre 2022
Becoming an ACE Member 2023?