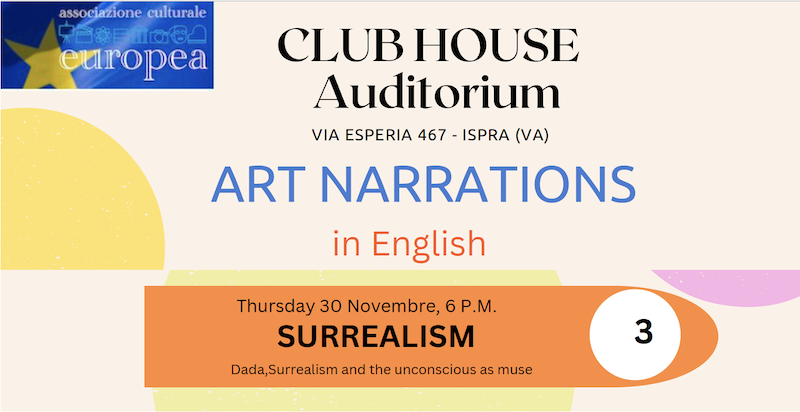 Giovedi 30 Novembre ore 18:00 – Conference on Surrealism – Auditorium Club House
SURREALISM; De Chirico, Magritte, Dalì and the unconscious as muse.
During the first half of the 20th century a group of enigmatic and  brilliant artists sought to revolutionize life and art from the inside out ; scrupulously realistic paintings which went beyond traditional logic and delved deeply within the dark velvet mantle of the unconscious. Meditation, metaphysics, chance occurrences and surrealism opened their eyes and minds to a whole new range of meaning.  Discover why Surrealism is not really a way of painting , but a way of THINKING.
Keynote speaker : Art historian Serena Spinelli

 
She holds a Bachelor of Arts with high honours in Art History; a Master of Arts from the University of East Anglia, UK;and a diploma from Sotheby's Institute in London
www.artandthecity.it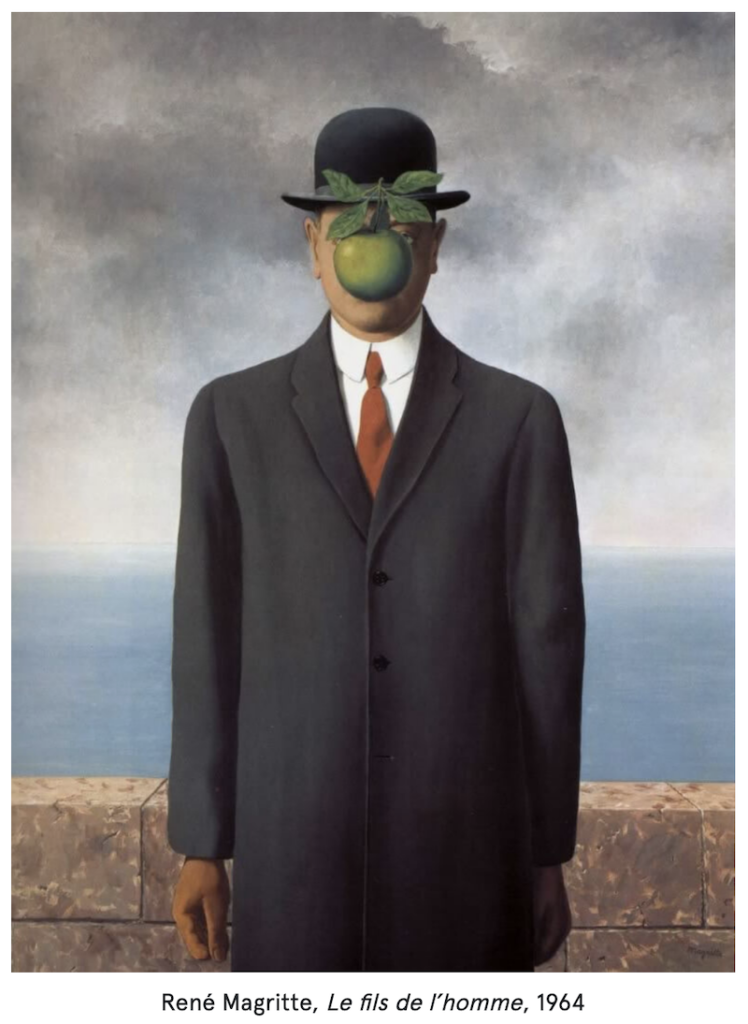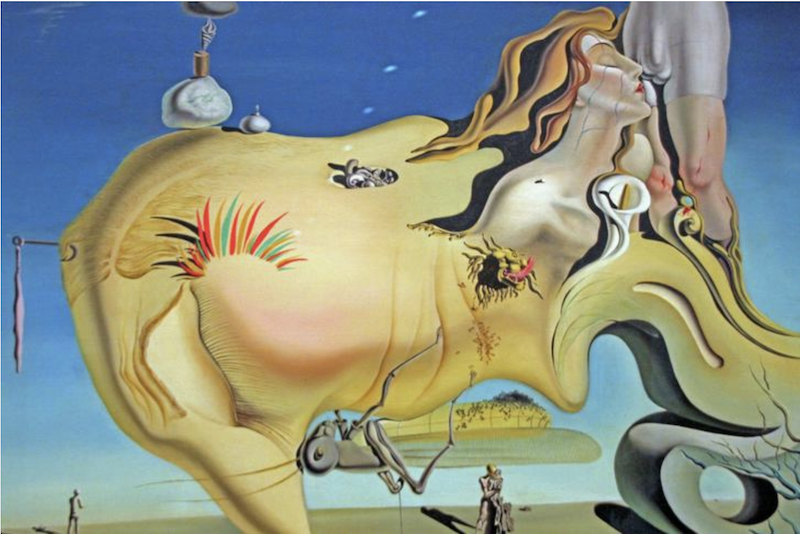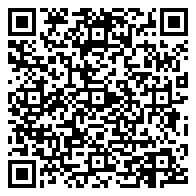 L'Associazione Culturale Europea (ACE) è registrata al Registro Unico Nazionale del Terzo Settore (RUNTS) dal 15 dicembre 2022
Becoming an ACE Member 2024?
From the 1st December 2023 , it is possible to register online for the ACE membership 2024 (35 Euro)
From 1st December 2023, it is possible to pay the ACE membership fee 2024 (35 Euro) in cash at ACE the Library.